What is EPIC?
EPIC promotes the use of ethnographic principles to create business value.
"Our job is not only to do research, but to get organizations to act on the knowledge that we create. If our motto is to advance the value of ethnography in industry, we want to do so by enabling you who are doing the hard work of change to stand out in your home organizations, to work more effectively with partners, and to grow into new areas of value. "
—Maria Bezaitis, President, EPIC Board
EPIC advances ethnographic principles in business, bringing conceptual leadership and practical skills to the problems and opportunities faced by organizations, markets, and society. We are a nonprofit organization powered by a diverse community of practitioners driving innovation, strategy, and products that are anchored in deep understandings of people and their everyday lives.
EPIC people come from technology corporations, product and service companies, consultancies, universities and design schools, government and NGOs, and research institutes. We use tools from the social sciences, humanities, data analytics, design, agile, scenario planning and other approaches, drawing on the immense expertise of our global membership to learn, connect, and develop as professionals.
EPIC people come together at our annual conference and year-round on epicpeople.org. We invite you to join EPIC and explore resources like our library, job board, and year-round events.
---
Who Attends EPIC?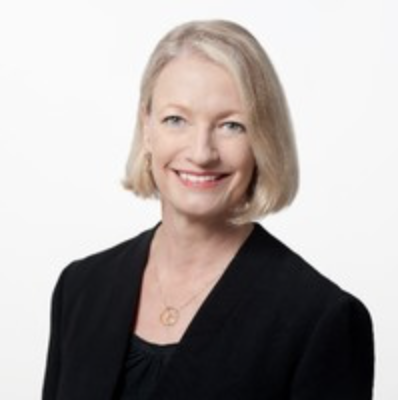 "The shape of social connection between people is changing—and understanding these changes is why we need people with deep ethnographic skills. EPIC is where this community of people shares knowledge, keeps businesses refreshed on core approaches, and evolves new approaches to understanding how technologies fit into people's everyday lives."
—Elizabeth Churchill, Director of UX, Google
EPIC is the premier international gathering on ethnography in business. Our diverse attendees come from every industry, including Fortune-500 companies, the world's top technology firms, management consultancies and design studios, universities and NGOs, public policy organizations and think tanks.
The conference program is inclusive and diverse. In addition to invited speakers, discussion sessions, and tutorials, our independent conference committee makes an open Call for Participation, drawing proposals from a wide range of people and perspectives. As a result, our program offers key expertise and skills you need, as well as inspiration and provocations that open new horizons.
---
The Value of Being There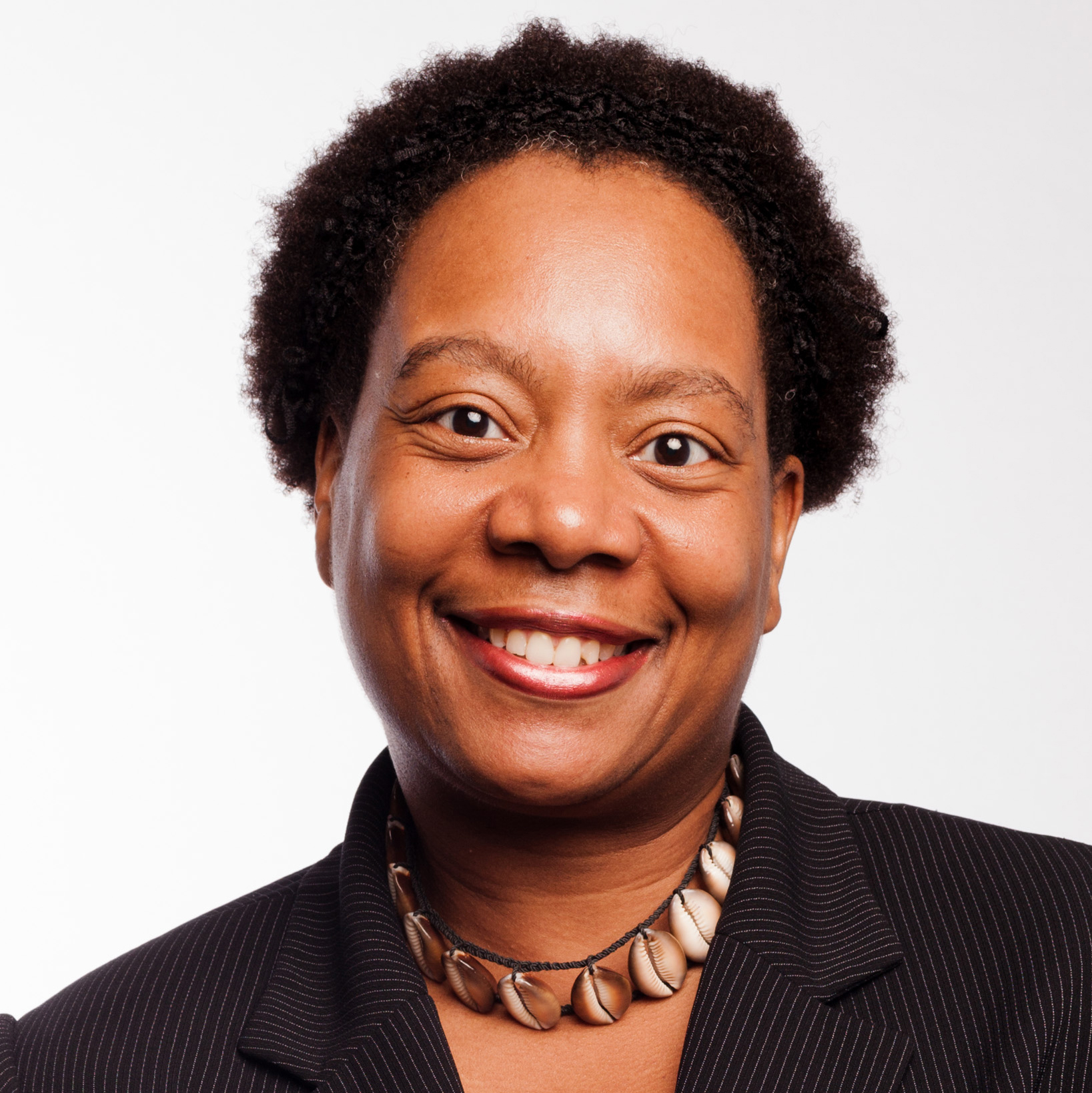 "In the age of AI, what we really need is people who understand human thinking, behavior, and connection. Always insightful, immediately applicable, and delightfully provocative, EPIC gives us the knowledge and networks we need to be strong voices for people most affected by future technology."
—Ovetta Sampson, Principal Creative Director, Microsoft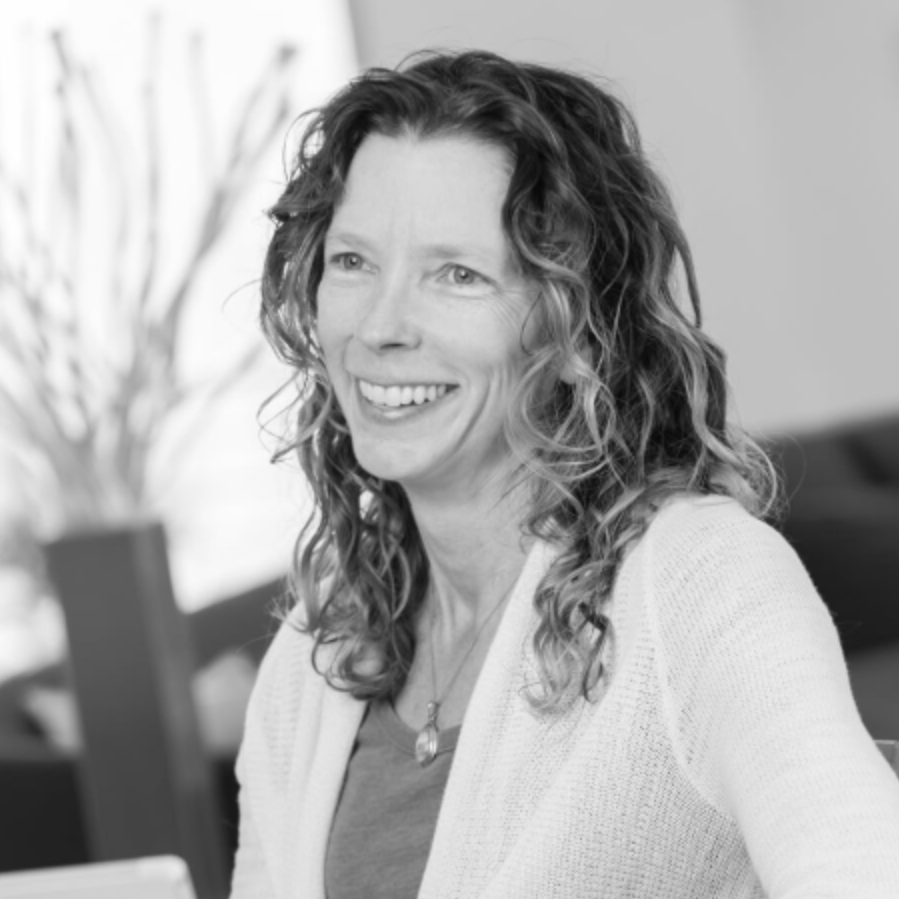 "EPIC is a strategic asset for our business because it offers us a leading community of human-centered business thinkers to tap into and provides a wide range of learning experiences for our people."
—Donna Flynn, Vice President, Workspace Futures & Market Insights, Steelcase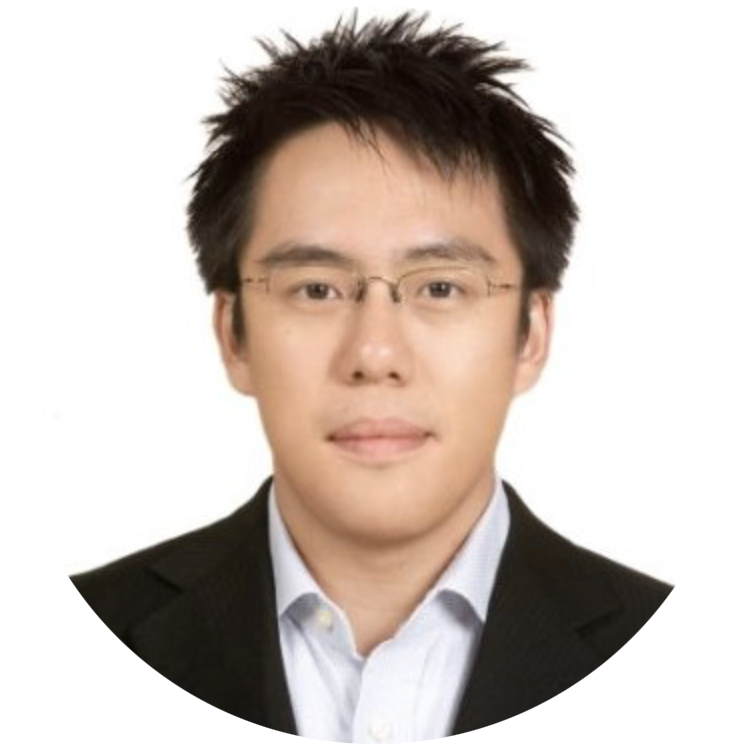 "The challenges facing journalism calls for innovation that is rooted in deep cultural understanding of the people we serve. EPIC is the conference that has helped me the most in learning about the approaches, methods, and frameworks to achieve that understanding."
—Robin Kwong, Newsroom Innovation Chief, Wall Street Journal
---
Connect
Please contact us with questions or comments and join EPIC people on these channels: