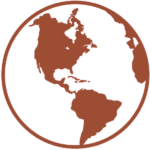 South & North America
This region is called Parkes—an Australian place name that evokes our conference theme scale:
Learn about Parkes
The Parkes radio telescope, locally nicknamed "the Dish", was completed in 1961 by the Commonwealth Scientific and Industrial Research Organisation. Parkes is one of the largest single-dish telescopes in the southern hemisphere dedicated to astronomy. Although it is operated primarily for astronomy research, the Dish has a long history of being contracted by NASA and other international space agencies to track and receive data from spacecraft.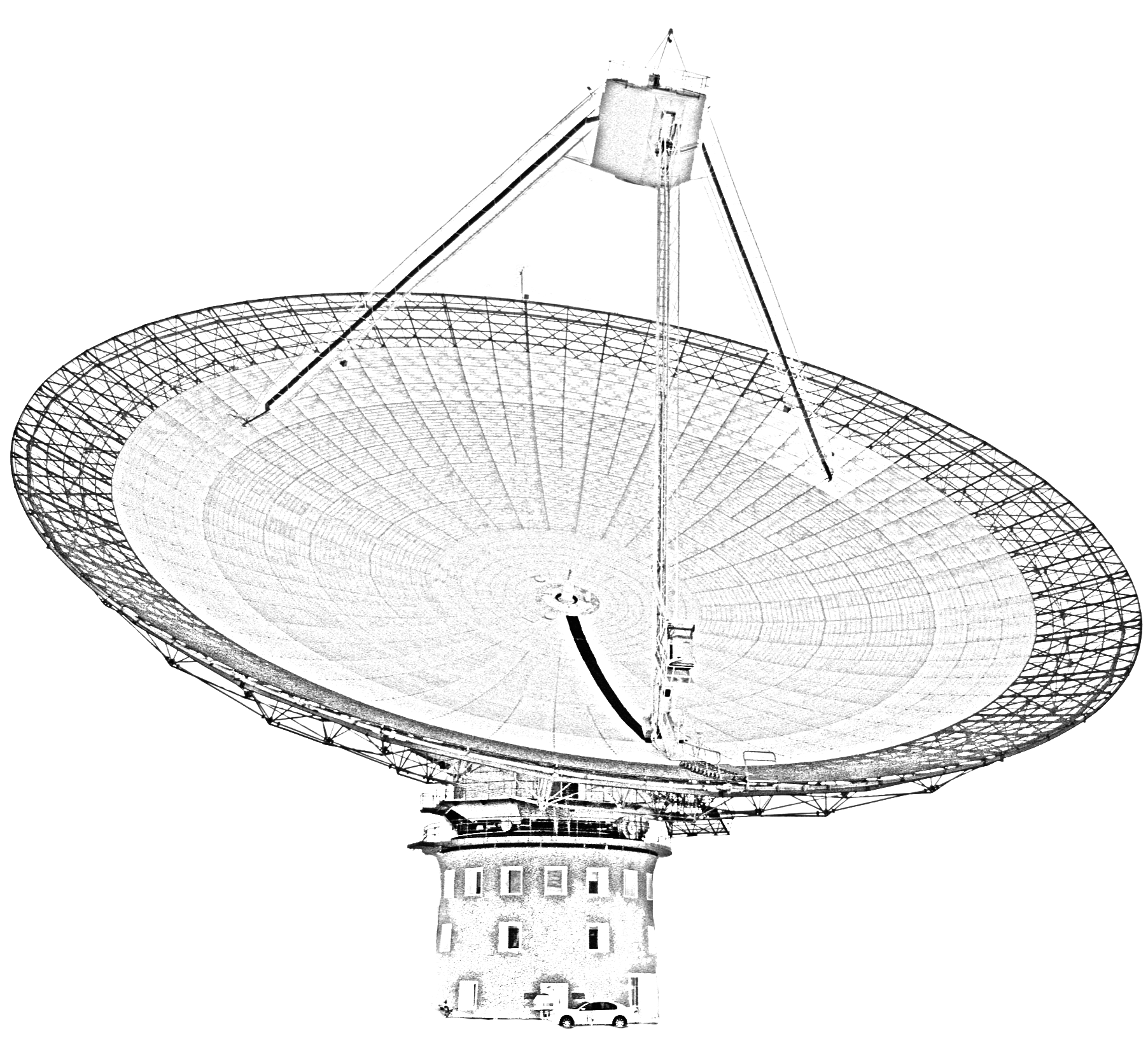 The most famous use of the Dish was a contract to NASA to relay both audio and video signals during the Apollo 11 space mission in 1969, allowing over 600 million television viewers worldwide to watch the crew take the first ever moonwalk.
Parkes contemplates the people, places, and systems that created a monumental, global experience. What new narratives of the earth, technology, and humanity were catalyzed? What social and technical systems are forging new visions of progress at scale in the 21st century?  
Regional Schedule
Oct 19–23: Learning & Networking
Oct 24–28: Main Program
The Parkes schedule shows programming designed for this region, but you're welcome to attend any program in the global schedule.
See also: detailed Tutorial Program & Program Overview