What's happening at EPIC2020?
The EPIC program offers many formats for sharing, learning, and connecting. Like ethnographers in the field, attendees have opportunities to pursue their own areas of interest as well as be inspired or challenged by diverse people, practices, and ideas.
EPIC2020 will be an online event. Stay tuned for the detailed schedule and more info about how we'll gather and engage in time and space.
---
PRESENTATIONS | INTERACTIVE | NETWORKING
Presentation Sessions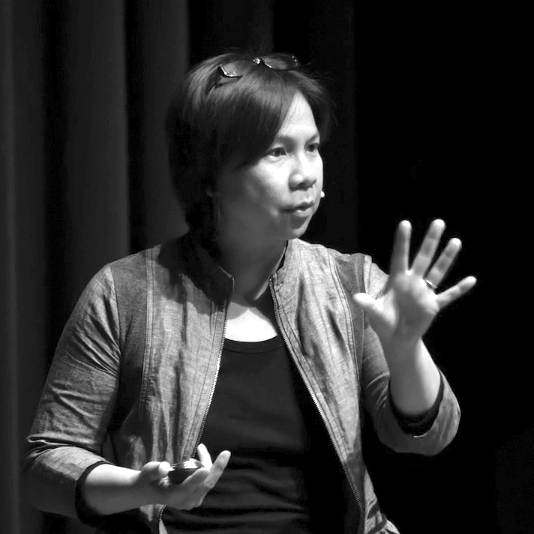 Keynotes
Luminaries from diverse fields us inspire and provoke us with new perspectives.
Watch a Keynote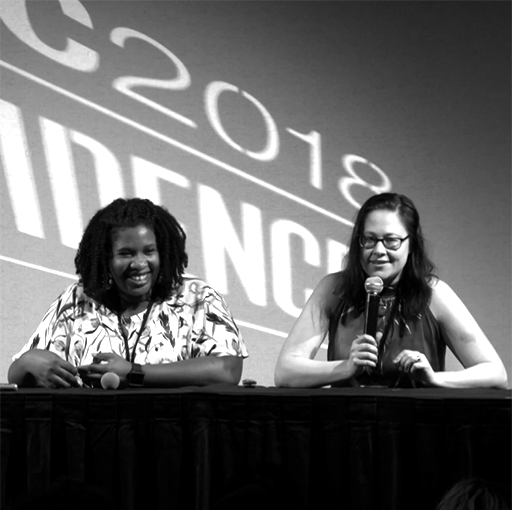 Panels
Panels bring experts with different perspectives into conversation with each other and the audience.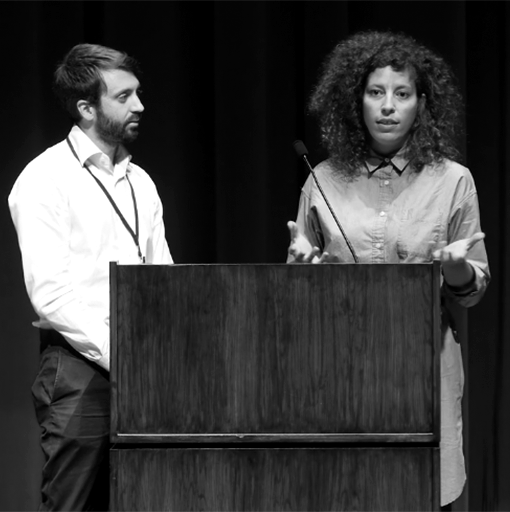 Catalysts
New syntheses and framings of models, tools, and issues that galvanize debate and innovation in ethnographic practice.
Watch a Presentation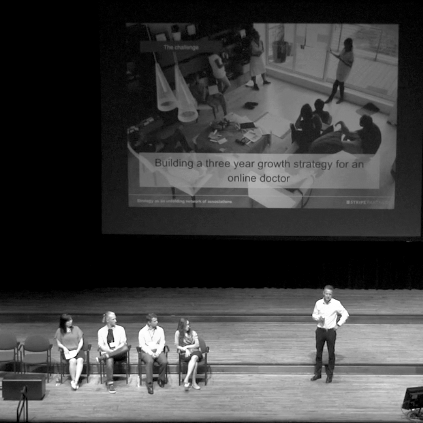 Case Studies
Showcase examples of how ethnography addresses specific product, service, or organizational challenge.
Watch a Case Study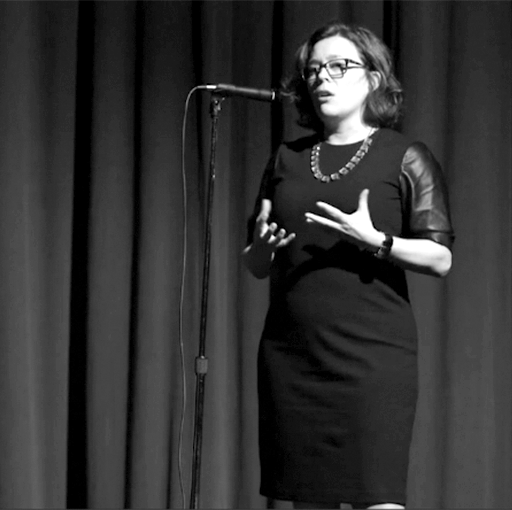 PechaKucha
Visually engaging, narrative performances that explore core issues and professional challenges in creative ways.
Watch a PechaKucha
---
Interactive Sessions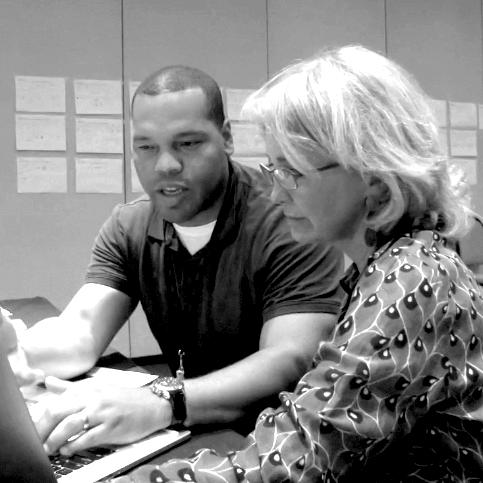 Tutorials
Mini-courses taught by experts in the EPIC community. Pre-registration required.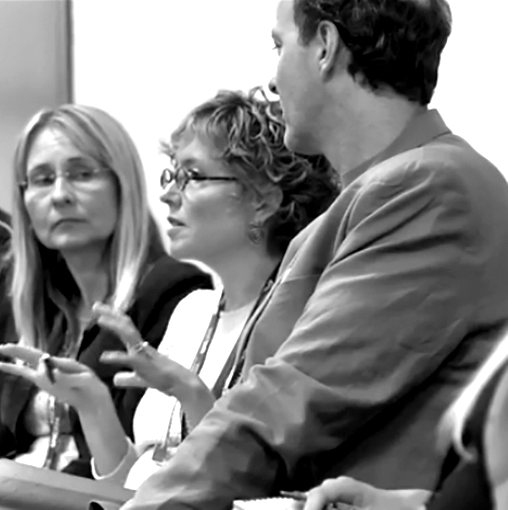 Salons
Breakout discussions on key topics in ethnographic practice. Pre-registration required.
---
Social & Networking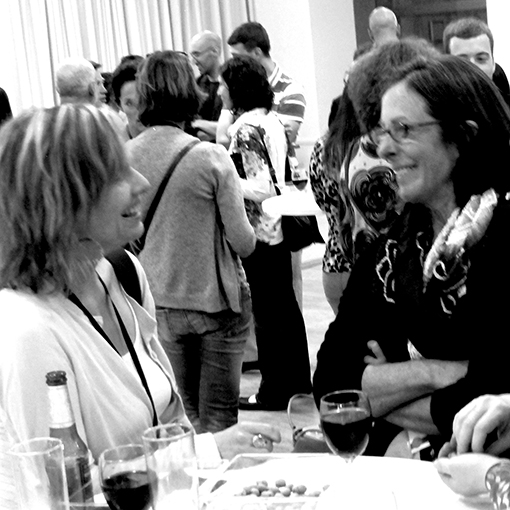 Welcome Reception
We'll kick off EPIC at RMIT's Capitol Theatre.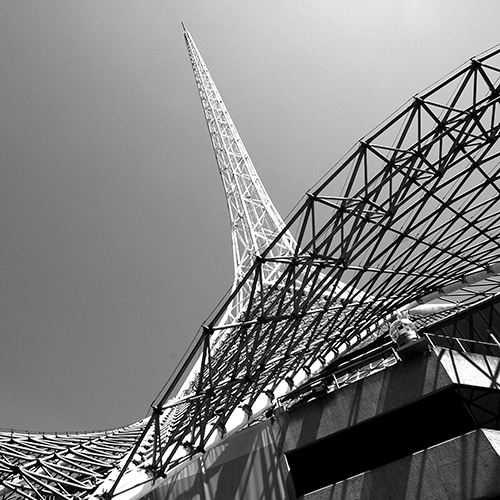 Conference Dinner
Arts Centre Melbourne. Tickets & info coming soon.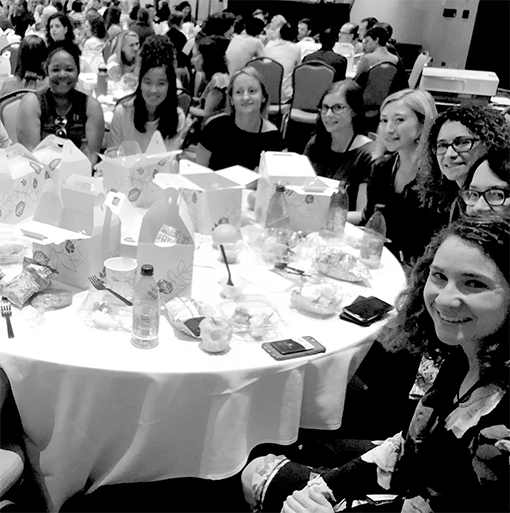 Breakfast, Lunch, Coffee
Informal opportunities for scheduled or serendipitous meet-ups.