Scaling Research in Organizations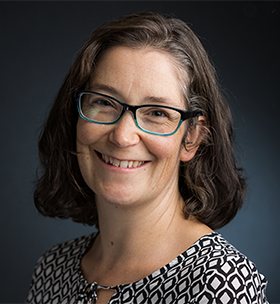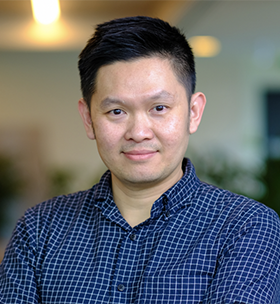 INSTRUCTORS: Brigitte Metzler (Services Australia) & Benson Low (REA Group)
SCHEDULE: This tutorial has one required session. Timing is ideal for attendees in N+S America, E+SE Asia, AU, NZ:
Tues, Oct 20, 3–6:00 pm San Francisco = 7:00 pm São Paulo = Wed, Oct 21, 9:00 am Melbourne / convert time zone
*Registration is closed
Overview
Researchers are relentless advocates for our work, pursuing a vision of what research could be, within the constrained realms of what's currently possible. Though our data and insights are in high demand, many organizations don't adequately support the operations and growth of research. We need researcher-led strategies for scaling our work. 
In this tutorial, Brigette Metzler and Benson Low, Co-chair and Director of the global ResearchOps Community, will walk you through a matrix for developing a scaling strategy that is adapted to the needs of your particular research practice. They will cover:
Pace Layers and the 8 Pillars of Research and Operations

How to assess your research and operations practice with the Pace Layers/8 Pillars matrix

Managing 'constructive turbulence' within your organisational and personal context
The instructors will lead participants through exercises to assess their practice and create a plan for improving the impact and/or scale of research in their own context.
Requirements
The tutorial is ideal for people who have an active role in research or research operations within their organization. Participants should have a good internet connection for Zoom and online collaboration, a laptop or desktop computer, and pen and paper (for self notes and mapping activities). Brief readings will be assigned prior to the session.
Instructors
Benson Low is leading and supercharging the UX Research practice at REA Group. In the past 20 years, he led design teams across Australia and established UX Research practice at Australia Post and build the team user research as a core capability across key products and initiatives. Benson is also a board member of the ResearchOps community, organising Skills Framework workshops in Melbourne and part of other emerging global projects such as Research Repositories. You can find Benson on Twitter @sprae
Brigette Metzler is a jump-in-with-both-boots kind of a person who is passionate about the democratization of knowledge. Brigette is a Lead of Services Australia's user research library. Brigette is passionate about the role of ResearchOps in helping researchers do their best work and most weeks can find her talking ResearchOps, and libraries in particular, with people from all over the place. Brigette is the co-chair of ResearchOps Community, a global community of people discussing ResearchOps — the people, mechanisms, and strategies for scaling research. You can find Brigette for a chat on Twitter at @BrigetteMetzler
Questions? register@epicpeople.org